The CG Strategy team is comprised of experienced organization development practitioners. We have a passion for our work that is contagious and inspires our clients to make meaningful changes. We view our organization as a "community" where we practice what we preach. We are committed to learning and every member of our team dedicates time to remain current on the latest trends in our service offerings.
Our team members also invest in formal learning opportunities, which give our clients access to practitioners with masters' degrees in fields such as public policy and administration, and prestigious certifications in areas such as Project Management, Balanced Scorecard, Executive Coaching, and Organization Development.
In addition to our staff, our community includes a team of partners who both supplement and complement our skills. Thus, we enhance our ability to meet client needs as they arise. We have established long-term relationships with many of our teaming partners and are connected with the larger consulting community through professional organizations and other networks. Our teaming partners include both individuals and companies who are familiar and experienced with our approaches and methodologies.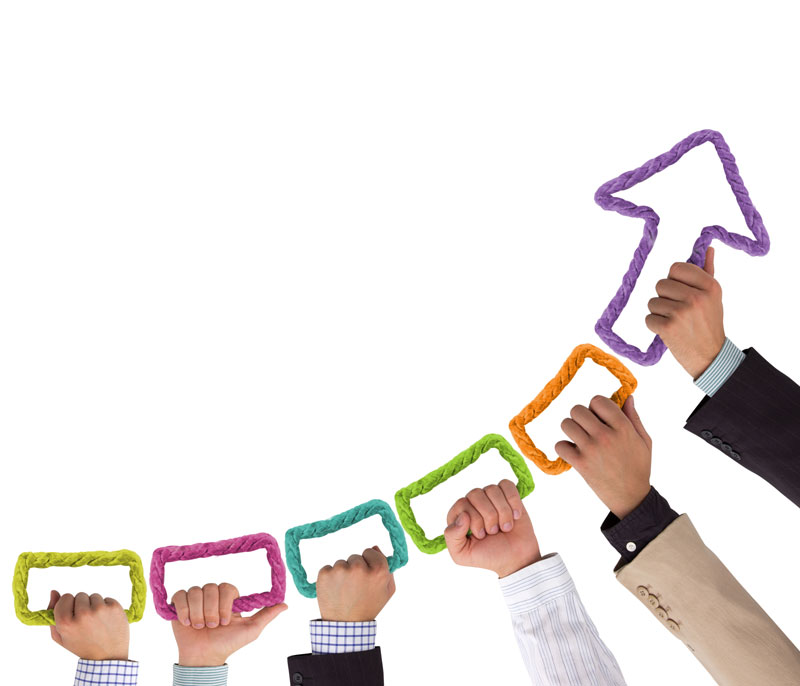 Our approach to staffing projects is simple:
identify the client needs and then draw upon our team for the appropriate resources.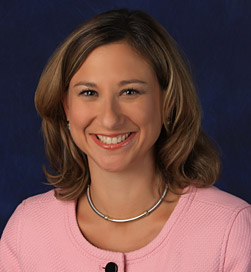 Allison D. Gurnitz, M.P.A., is a life-long learner and practitioner of Organization Development who is passionate about helping her clients deliver on their public promise. For more than 25 years, she has been working with leaders and organizations looking to become more mission-focused and results-oriented. Her approach centers on understanding an organization's core mission outcomes and then designing and implementing strategies to better achieve those outcomes that balance the needs of both internal and external stakeholders. Allison received The George Washington University Trachtenberg School of Public Policy and Public Administration (TSPPPA) Distinguished Alumni Award for achievement in the areas of public policy, public administration, and leadership in enhancing the quality of democratic governance. Currently, she is member of the TSPPPA Advisory Board and has been a guest lecturer at TSPPPA for more than 10 years.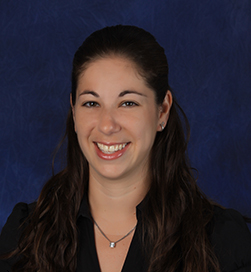 Amy H. Cowart, M.P.P., P.M.P, is an experienced Organization Development practitioner who has centered her career around helping government and non-profit organizations "deliver on their public promise." She has employed myriad OD interventions to partner with her clients in the areas of change management, strategic planning, leadership and team development, and performance management. Amy has developed deep partnerships with her clients to co-design approaches that foster organizational health and mission success. For over 16 years she has supported numerous Federal government clients and led major transformation efforts for various agencies including the Department of Homeland Security, the Department of Health and Human Services, the Department of Commerce, the Department of the Interior, and the Department of the Navy. Amy is currently serving as Treasurer of the OD Network Board of Trustees and is excited to continue to contribute to the organization development community as a member of the Board.