The CG Strategy team is comprised of experienced organization development practitioners. We have a passion for our work that is contagious and inspires our clients to make meaningful changes. We view our organization as a "community" where we practice what we preach. We are committed to learning and every member of our team dedicates time to remain current on the latest trends in our service offerings.
Our team members also invest informal learning opportunities, which give our clients access to practitioners with masters' degrees and extensive experience in fields such as public policy and administration, and prestigious certifications in areas such as Project Management, Balanced Scorecard, Executive Coaching, and Organization Development.
We understand the impacts that remote work continues to have on organizations, its leaders, and staff. CGS helps organizations establish different ways to connect, collaborate, and innovate to meet their outcomes. Our practitioners are continually learning new facilitation methods and virtual tools to best support our clients in remote, in-person, and hybrid environments.
In addition to our staff, our community includes a team of partners who both supplement and complement our skills. Thus, we enhance our ability to meet client needs as they arise. We have established long-term relationships with many of our teaming partners and are connected with the larger consulting community through professional organizations and other networks. Our teaming partners include both individuals and companies who are familiar and experienced with our approaches and methodologies.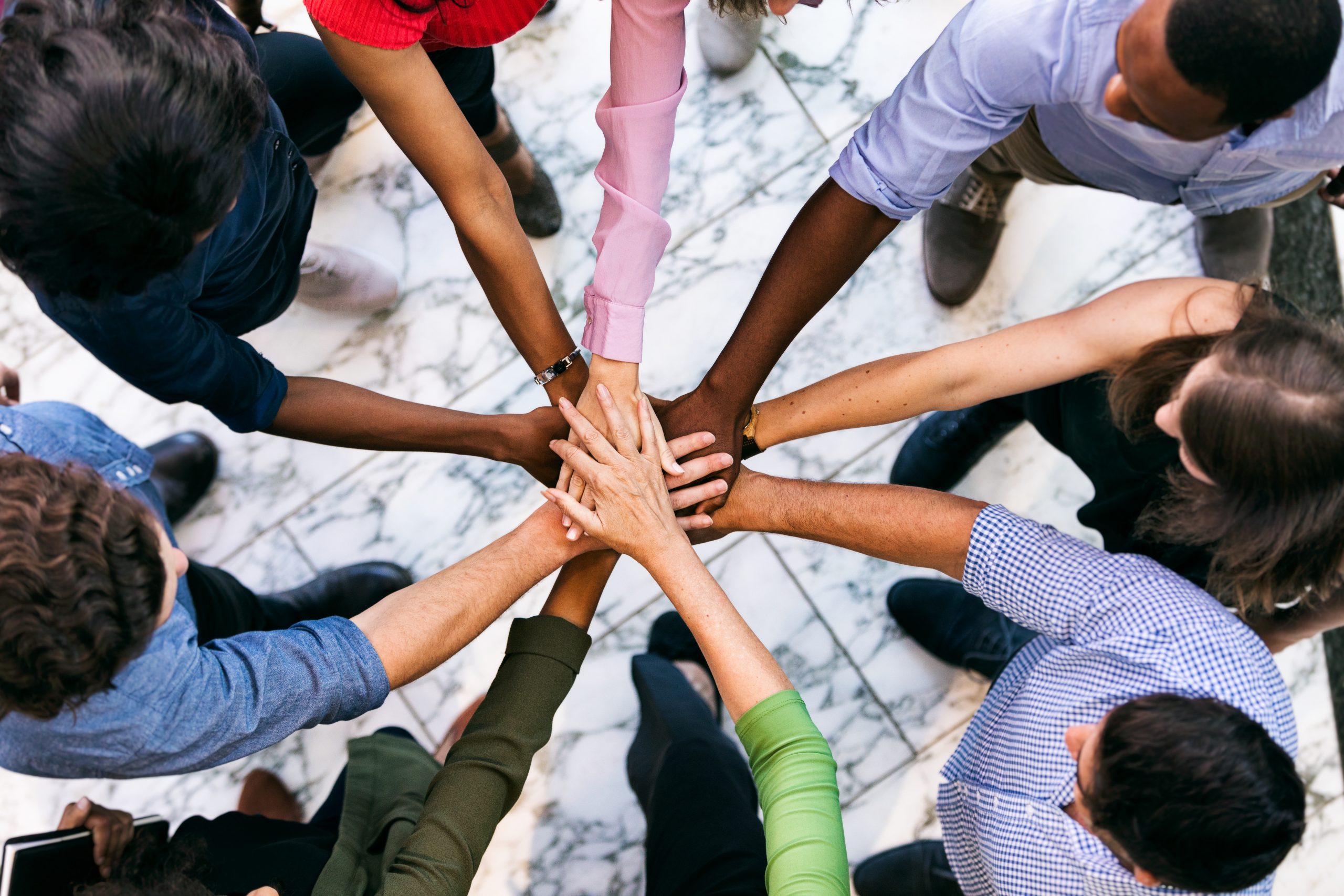 Our approach to staffing projects is simple:
identify the client needs and then draw upon our team for the appropriate resources.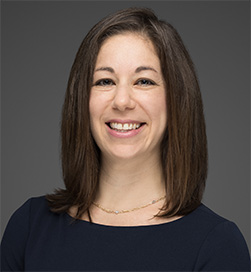 Amy Cowart, President and Owner
Amy H. Cowart, M.P.P., P.M.P, is an experienced Organization Development practitioner who has centered her career around helping government and non-profit organizations "deliver on their public promise." She has employed myriad OD interventions to partner with her clients in the areas of change management, strategic planning, leadership and team development, and performance management. Amy has developed deep partnerships with her clients to co-design approaches that foster organizational health and mission success. For nearly two decades she has supported numerous Federal government clients and led major transformation efforts for various agencies including the Department of Homeland Security, the Department of Health and Human Services, the Department of Commerce, the Department of the Interior, and the Department of the Navy. Amy just completed her tenure as Treasurer of the OD Network (ODN) Board of Trustees and is excited to continue to contribute to the organization development community as a member of the ODN Membership Committee.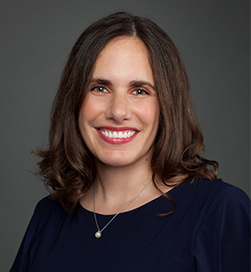 Melissa A. Neidermeyer, MPA, PMP, BSP, ODCP, has dedicated her career to helping individuals and organizations realize their potential. She is an organization development practitioner with nearly two decades of experience working in public sector consulting and association management. She has supported clients in the U.S. Departments of Agriculture, Commerce, Defense, Health and Human Services, Homeland Security, and Veterans Affairs, as well as AmeriCorps on a wide variety of efforts including change management, strategic planning, stakeholder engagement, communications, marketing, organization design, project management, process improvement, and leadership and team development. In her role as CGS People & Culture Officer, she contributes to firm strategy and operations and is accountable for human resources functions including onboarding, benefits administration, performance management, and learning.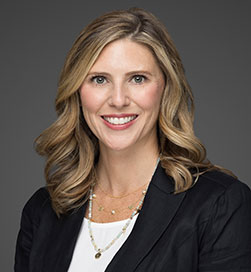 Katie Mense is an experienced organization development practitioner focused on helping federal leaders and organizations achieve lasting, measurable results. Katie specializes in OD and facilitation methods to guide change management, strategic planning, and talent management efforts, fostering improved organizational alignment and performance. She has led large and small transformation efforts within the Department of Agriculture, Department of Homeland Security, Department of Health and Human Services, and the Department of Justice. Drawing upon more than 15 years of consulting experience, Katie serves as CGS's Business Development Officer. In this role, she leads the development and implementation of the firm's business development strategies to meet defined business goals. Katie manages the firm's capture efforts, builds partnerships with new and existing clients, and collaborates with partners to strengthen the breadth and depth of CGS's services to address industry trends and priorities.