Our Client Network
At CGS we pride ourselves on knowing how to help our clients deliver on their public promise. Our experience (30+ years) and extensive client network (30+ public sector clients) illustrate our proven track record. We have worked at every level of an organization from Senior Executives to front line customer service representatives.
AS A SMALL FIRM, WE ARE ABLE TO BE BOTH ADAPTIVE AND RESPONSIVE AS WE CO-DESIGN A TAILORED APPROACH WITH EACH OF OUR CLIENTS.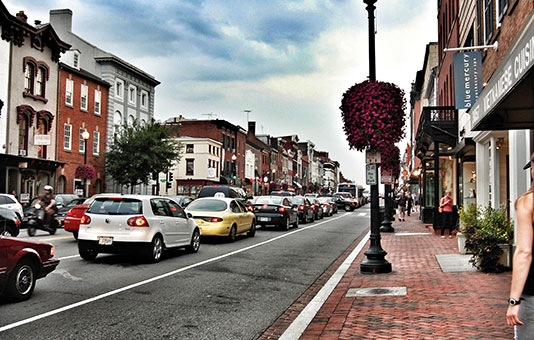 We have served organizations at every level, from the CEO, Chair of the Board or Government Executive to the Customer Service Representative. Our engagements range in duration from a few months to multiple years. In every engagement, we partner with our clients to accelerate change. We see each project as an opportunity to strengthen our clients' organizations in new and exciting ways.
We serve the following sectors:
"They work to understand the personalities with the organization and work at various levels within the organization to be most effective."
-Program Specialist, Federal Government Agency